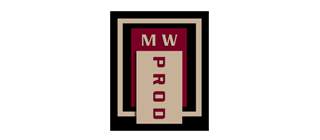 >
MIDIWAVE PRODUCTIONS | PRODUCING MODERN MEDIA

>
BOOKS, FILMS, APPS ON-TIME SINCE 1992 FULL-SERVICE CAPACITY
Midiwave Productions produces books, apps and films relating to wellbeing, spiritual growth and the perennial wisdom traditions.

Since our first endeavour back in 1992 — a series of cassette tapes — we have had the pleasure of being a part of hundreds of exciting projects and never once missed a deadline. And yes, we are proud of this fact.

>
We are a modern full-service company. Together with our great partners we assist you in every step of the fascinating and challenging process of creating, producing, packaging and delivering modern media — from idea and prototype all the way to finished product.
PS: We love innovative ideas. So do not be surprised if we take the liberty to contact you out of the blue with propositions for new products.